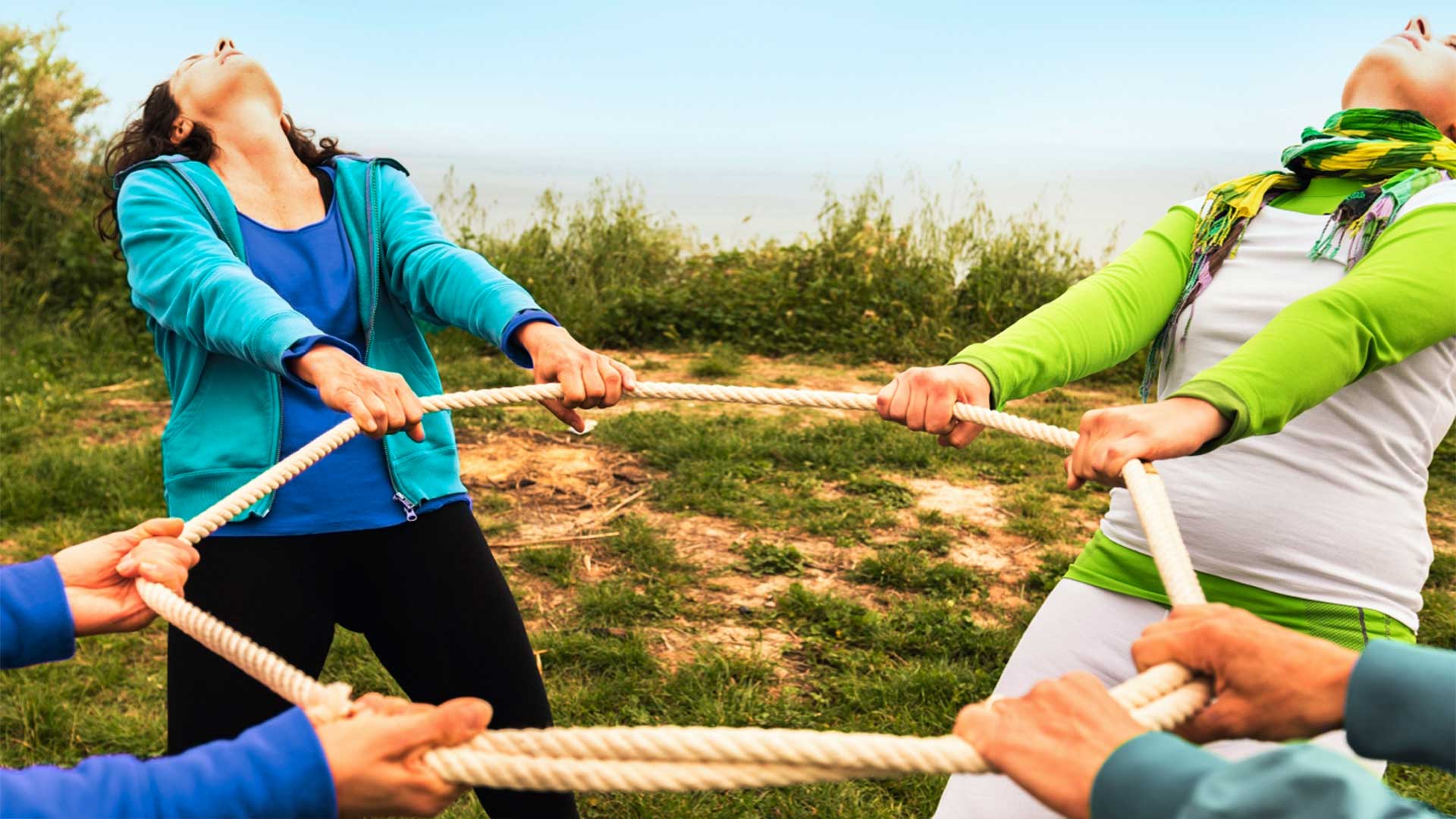 Slide One
We anticipate the future by innovating the present
Move forward, feel, grow, show, transmit, see and return.
Slide two
City of Science and Innovation
Participate, R&D&I, ideas, employment, welfare and future.
Slide Three
Infrastructures and land
Unite, develop, research, collaborate, innovate and build.
Slide Four
Business promotion
Boost, know, respond, function, compete, think and discover.
Slide Five
Quality of life
Activate, zoom in, expand, undertake, arrive, be and live.
Slide Six
Programs and SMEs
Act, help, promote, innovate, design and participate.
Ejea de los Caballeros
A modern and dynamic town that has become in recent decades one of the main axes of the Aragonese territory. An active and innovative municipality, composed of nine pieces of the same gear: Ejea and its towns: Pinsoro, Bardenas, Santa Anastasia, El Bayo, Valareña, El Sabinar, Rivas and Farasdués.
A territory to believe and create, located northwest of the province of Zaragoza, where everything that matters is within reach, in a sustainable environment. And also, here you enjoy beautiful natural landscapes, visit unique spaces and get to know a valuable artistic heritage. Discover a modern, free, living, open and diverse society. A society prepared to receive the challenges of the future. One of the main towns of Aragon.
People and Culture
Throughout history, the Ejeanos – people of Ejea – have been forging a way of living and understanding the life they had to live. That historical evolution has been penetrating the deep fabric of the society of Ejea from the past times to the most immediate present, giving rise to a feeling called "ejeanity."
A dynamic economy
A long tradition, a broad and diversified business presence, an active industrial sector, a powerful agricultural sector, optimal conditions of respect for the environment, an extensive financial sector, versatile industrial infrastructure and a dense network of services for companies. All these facilitate the coordination of business, guaranteeing the presence of suppliers for all industrial fields.
Ejea de los Caballeros and its towns, the place to believe to create.